Blog Posts - Gamepro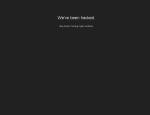 Things take a turn for the interesting on this episode of the B-Side show as writer/reviewer Daniel Patten steps up and becomes a part of the B-Side crew, regardless of the fact that he has to wake up at the dead of morning to do so.  Along with Hic...
The gaming magazine and website, GamePro, is shutting down. Back in July, the company had announced it would change the magazine from monthly to quarterly. However the change was not successful in reviving the company. The November quarterly issue wi...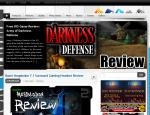 It would seem that the re-emergence of a childhood icon (at least for me anyway) is but a prelude to a loss of another as GamePro finally closes it's doors next monday, December 5, 2011. According to the Industrygamers post regarding the "...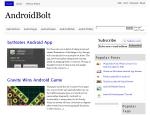 It has been quite some time now that people have been asking form something new from the Android experience except for simple software upgrades. They demand something that would change the way they see the Android mobile operating system. Even withou...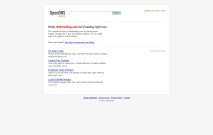 Here's the third recorded episode of GamePro TV! Sadly, this and future episodes of GPTV are without Brennan "B-man" Howard as co-host. Guess the surfer speak didn't quite hold up. Also, due to a memory lapse (hey, this stuff...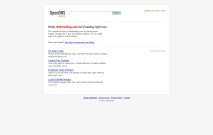 SWAT: Treasure Master – NES, Aero Blasters – TG16, Powerball – Genesis, Super Mario World – SNES, Maniac Mansion – NES, Operation C – Game Boy Ask the Pros: Dragon Warrior – NES Pro Review: Teenage Mutant Nin...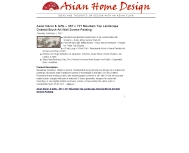 Lord of Arcana Although the action in this PSP exclusive occasionally excites with brief flashes of dynamic combat, everything else is so narrowly focused that only hardcore RPG fans will want to invest their time. Read more on GamePro...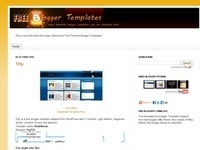 Live DemoDownload Template Here GamePro is a free premium blogger template adapted from WordPress with 2 columns, right sidebar and magazine-styled. Excellent layout for blogs about entertainment or games. Template author: PBTemplates Designer...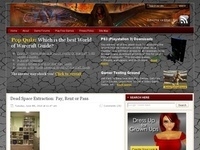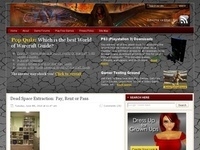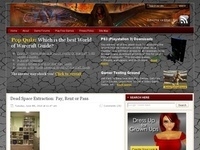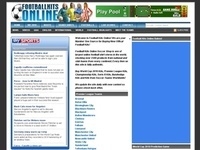 Pro Evolution Soccer brings its high intensity gameplay with updated controls to its 2010 edition....