Blog Posts - Games Review's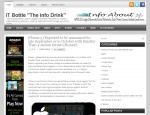 NO MORE HEROES: HEROES' PARADISE PS3,X360Game Type:Action,Adventureplatform: PS3, XBOX 360Description:Play as Travis Touchdown as you fight to become the world's number one assassin. Use Travis lethal beam katana to eliminate the top ten ranked...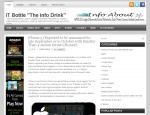 NCAA FOOETBALL 12Game type: Sports Platform: X360, PS3Description: Experience the rise of a young, up-and-coming gridiron star hoping to make his way to a college superpower of c...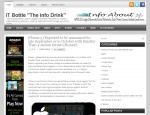 CAPTAIN AMERICA: SUPER SOLDIERGame type: Action Platform: Ps3, X360, Wii, DS, PSPDescription: Become Captain America and engage in combat against enemies bent on world domination during the World War II. Use your a...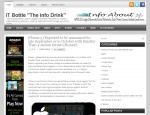 CALL OF JUAREZ: THE CARTELGame Type: First person shooterPlatform: PC, PS3, X360Description: As you fight to dismantle the cartel and unfurl its mystery, you will...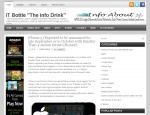 THE SMURFS: DANCE PARTYPlatform: WII, DSGameType: Dance Description: Dance with the movie's legendary characters and heroes including Papa Smurf, Smurfette and Clumsy Smurf in the all new fun-filled video game. T...