Blog Posts - Garden Management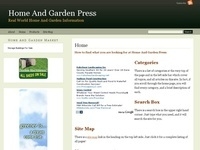 Guest Author: Luis Alberto Simauchi Jr. When tending a family garden, proper care of the areas around your plants is required. Normally pulling weeds is sufficient but on occasion, there are those persistent strains of weed that may require more R...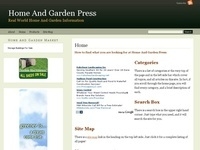 // I am asked from time to time if it is possible to grow grapes in (insert whatever region of the country you live in) this region. The answer is almost always yes! That should be a qualified yes, the qualifier being: If you want to badly enough...