Blog Posts - Gardening Shopping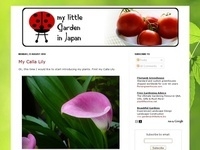 Ever since I started to grow my little garden in Japan I have been wanting to get some gardening books from here. I always kept from buying them by making excuses like not having money or not knowing the language, but I finally let myself be and got...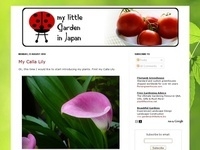 Back when I was in Mexico, I had the chance to go with my family to buy flowers for the house. My mom wanted some plants to decorate the entrance and to hang out in the back. So we went to a little urban nursery we like close to our neighborhood. The...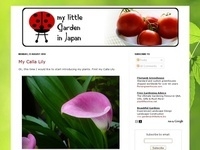 Time for the carnival. I hope we get a lot of nice plants to showcase.My favorite plant now is nochebuenaFirst of all want to thank everybody! I started this blog just as a little journal of what my little garden has gone through, but I have gotten s...