Blog Posts - Garrisons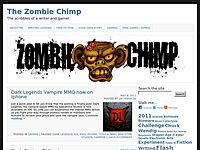 Warlords of Draenor has been out for a long time now, well a long time I gaming months, and apart from the odd post, about quitting World of Warcraft I've been quiet on the subject. Well, I'm back playing it now (well who actually thought my abst...
I haven't written much of late about actually play World of Warcraft.  That hasn't been due to a lack of play time really.  It is more a lack of doing anything worth writing about, a problem of sorts that I lay directly on the cumulativ...
Because I fall for it every time.  It says Spires of Arak at the top, so I head on out. And then I get there and look at my bait and the Blackwater Whitail bait says Talador.  So I open the quest again and it says Talador later on in the quest.
I said multiple times during the months long run up to the Warlords of Draenor expansion that I was going to try to avert my eyes and ignore details about the release so as to be surprised and engaged when the launch came. I was pretty successful in...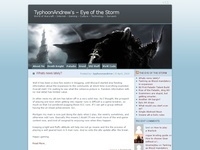 AskMrRobot's blog has a great guide for Garrisons (thank you Ask Mr Robot). I knew almost nothing about them, but after skimming through the basics I think it will be a major feature I'll use in Warlords. Truthfully I can … Continue...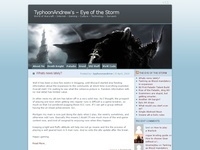 A Professions in Garrisons question is on, as part of Blog Azeroth Shared Topic. I noticed – or could not find – any topics relating to the information about WOD!! I don't understand!! So with that in mind, here is … Continue...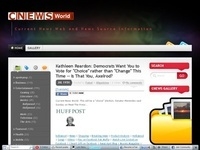 Web Desk RAWALPINDI: Pakistan Army will mark the 4th Yaum-e-Shuhada (Day of Martyrs) today to pay homage to supreme sacrifices rendered by the martyrs by the armed forces of Pakistan, SAMAA reported Tuesday. Wreath laying ceremonies will be held at t...