Blog Posts - Garth (nhrn)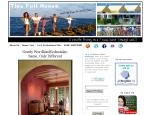 GarthNHRN and I have been married for 25 years (and YES, it totally does sound like a lot of years to be married and IT IS a very long time to be married, to the same person!) and we've been parents for 22 years (wut?!?!) and I've been a full-time mo...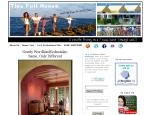 With my working full-time and commuting into "the city" (NYC, if you live in and around "the city") 3 days out of the week, my kids and my husband have taken over some of the cooking...okay, they do a lot of the cooking...fiiiiiiiiiine...I haven't co...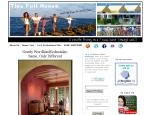 Contrary to what the rest of my family feels (except for my son, who celebrates his birthday on the 23rd), January is one of my most favorite months of the year. For me, waking up on New Year's Day is sort of like turning to a fresh page in a brand n...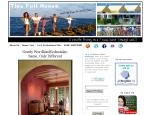 Garth (not his real name) and I have been planning to paint our house for a long while, however, like most of our DIY projects (see also: all of them), preparing for one thing...leads to eleven more unplanned projects...which need to be addressed, fi...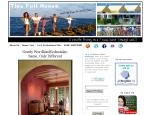 Many of you already know my husband, Garth (not his real name) does NOT allow me to use his real name, let alone post pictures of him, here on my blog. Aaaaaand, especially for new friends visiting with us for the first time, here's why: because livi...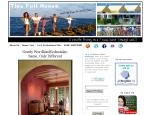 He's drinking out of the dog's water bowl, WHAT DOES THAT MEAN?!? I remember the first time I got "my cards read," I was my youngest girl's age (12 going on 42) and it freaked me out, big time. Her...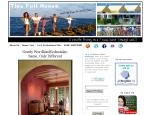 father & son, discussing manly things ~ june 2007 I love this picture for so many reasons, but mostly because my son and husband weren't aware of my taking it (which is a great feat in and of itself, especially...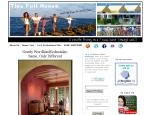 Confession: we're not a very religious family, in the sense that we have not attended church services in a very long while and are, what I often refer to as being, "in between churches" at the moment. If you were...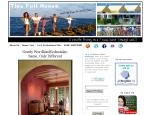 My husband, Garth (not his real name) and Wayne (also not his real name, see what I did there?) met sometime around 1st grade. They lived a couple of blocks away from each other and, throughout their elementary, middle school...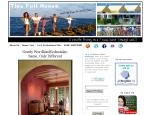 My husband, Garth (not his real name) is a good guy. I mean, like, Eagle Scout good and anyone who knows us (IRL) would most definitely agree adding, "Well, the man IS married to you." Aaaaand, I'm okay with it...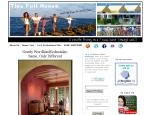 My husband, Garth (not his real name) had a local Chamber of Commerce thingy to attend last night and, considering it was held at one of our favorite pubs, I'm thinking perhaps it's high time I joined the Chamber of...