Blog Posts - Gary Bartz
In this Series of Posts, I will Writing about the Artist's who are in My "Who's the Greatest Saxophone Player" Poll. The Poll is over to the Right of this Blog, its been Running for a Couple of Day's...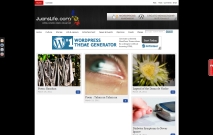 Profile The Colina Serrano Quartet offers a unique journey into sound, combining jazz with various Latin American rhythms. Javier Colina is considered one of the best contrabasissts in Europe. As his musical career flourished, Colina saw himself perf...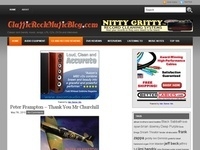 I know many jazz purists cringe remembering trumpeter Miles Davis' journeys into the unknown on his late 1960s and early '70s albums. That period of Davis' career is my favorite, however, and there's a lot to explore from this...