Blog Posts - Gastric Banding Surgery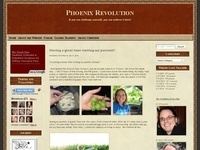 Here's a list of celebrities who have had weight loss surgery. Google them to learn more! Rosie O'Donnell – Gastric sleeve in 2013 Sharon Osbourne – Gastric band in 1999 Randy Jackson – Gastric bypass in 2003 Roseanne Ba... Exercises to Avoid After Bariatric Surgery Bariatric surgery is considered one of the best ways to lose weight when diet and exercise have failed. But bariatric surgery is not a substitute for diet and exercise. Once you've completed your surgery,... AspireAssist vs. Gastric Sleeve, Gastric Bypass, and Other Bariatric Surgery – How Does it Compare? Recently, the FDA approved a new bariatric surgery and weight loss device. Known as AspireAssist from Aspire Bariatrics, the AspireAssist is one of... Amy Can Ride Horseback Again! Amy Turlington underwent weight loss surgery with us here at Mexico Bariatric Center and is one of the first to submit her non-scale victory photos and video for us to share on our website and social media. Here is what...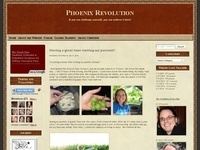 I haven't updated in a long time, and that was originally because everything was going great. And then everything wasn't going so hot, and, honestly, I guess I just didn't want to be a downer. Or I didn't want to really accept...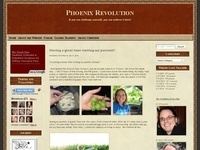 Yesterday I went in for my second test to try to figure out/rule out what was causing my stomach pains back in Jan/Feb.  I was originally scheduled for a regular endoscopy, but the day before my bariatric surgeon called and asked if I would consider...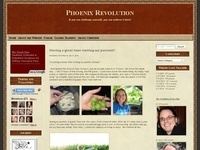 Good morning Revolutionists! I hope you are all doing well! Things have been good with me, can't complain overall! I've been skiing a lot, making new friends, keeping busy at work. Life is good…keeps getting better and better, reall...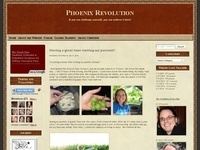 Hello Revolutionists! Is everyone enjoying this holiday season? I realize that it has been a while since I've posted! The reason for this is mainly because I haven't really had a lot to talk about with regards to my gastric band and weigh...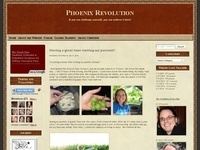 Hi everyone! I'm back from my vacation, and wow! What a vacation it was! I'll give you the lowdown, but because this is I suppose technically a weight loss-ish blog, I'll let you know what the food situation was at each place. I too...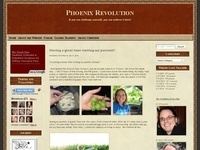 It turns out that getting a belly button ring affects the gastric band. I wouldn't have guessed that, so it has been a bit of a learning experience for me. Here are some pictures. Please note that I think my belly button ring is infected. It...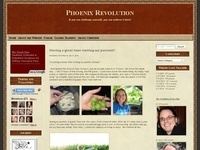 Hi everyone! Sorry I've been a bit AWOL lately. I've been just enjoying life, doing the same-ol same-ol. I kind of feel like a broken record sometimes with the weight loss tips and updates on my life.  Still, I hate to neglect my blog en...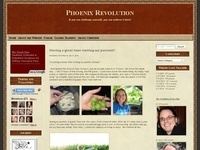 Well, I've been driving this "maintenance mode" gravy train for a little over a year, and I've noticed that my weight has gone up and down a little bit (say, 5 pounds) but it has stayed well within range. However, I can feel t...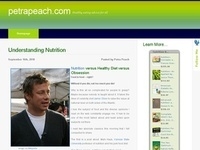 Gastric band surgery works, but at what price? Please consider all other options first.Here are some great tips and information on healthy eating: PetraPeach.com Here are some great tips and information on healthy eating: PetraPeach.com...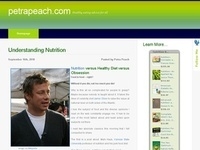 Gastric surgery is the absolute last resort for obese people. Identifying your issues, learning about food and self control is the key to weight loss.Here are some great tips and information on healthy eating: PetraPeach.com Here are some great tips...