Blog Posts - Gay Art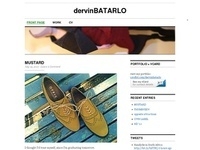 The above dervinBATARLO original mixed media collage art have been donated for Living Room charity auction in Atlanta. The organisation provides housing services to people and families living with HIV/AIDS. I do hope it sells despite the evidence of...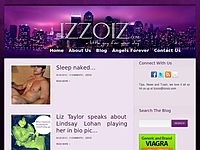 I just came across this great painting by artist Paul Richmond, entitled I Won't Tell if You Won't According to Richmond it was inspired by "the U.S. Military's Don't Ask Don't Tell policy and the recent efforts of civil rights activ...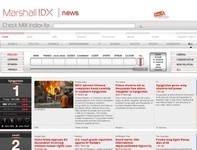 Henry Scott Tuke (1858-1929) Tuke was born in York in 1858 to Quaker parents and moved with them to London in 1874. He was educated at the Slade School of Art. Tuke's paintings typically celebrate male beauty, young men who swim, dive, and loun...