Blog Posts - Gay Bar Guide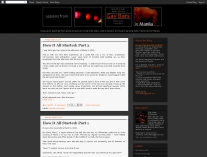 (continued from Manila Gay Bar Guide Part 2)The Quezon City Macho Dancing Gay BarsFor those staying in Makati and who are willing to travel a few kilometers up north to experience the numerous macho dancing gay bars there, then I recommend visit...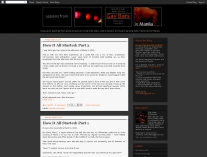 (continued from Part 1: Introduction)The Macho Dancing Gay Bars at the Pasay-Paranaque-Manila City areasFor those staying in Makati City, the best bars I can recommend due to its proximity to the city are those located in the cities of Pasay (pronoun...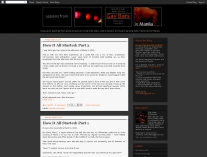 This week, to commemorate this blog's 1st year anniversary and to give a little holiday treat, I will finally feature my version of the Manila Gay Bar Guide. I've been planning to do this since September, after some conversations with a few foreigner...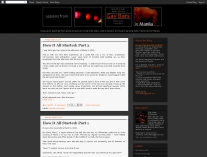 (Or, what can your P2000 buy you?) Thanks to the commercial for the screen shot So you're a gay boy who wants to have his first ever gay bar experience. You have been dreaming of seeing the insides of a macho dancing gay bar since you were a teenage...