Blog Posts - Gaza–israel Conflict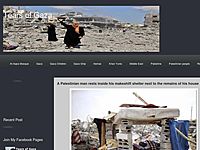 A Palestinian woman reads the Quran next to the grave of her son at a cemetery on the first day of Eid al-Fitr celebrations, in Gaza City.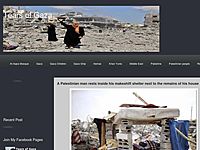 Four youths maimed during Israeli airstrikes walk with the aid of crutches in the port of Gaza.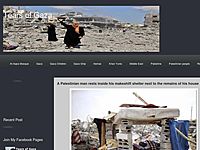 A five-year-old Palestinian boy who survived a firebomb attack by Jewish settlers met Real Madrid players during a training session. Ahmad Dawabsheh, the sole survivor of a Palestinian family whose house was burned down by Israeli extremists la...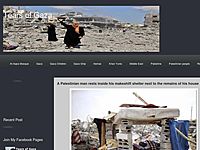 A Palestinian man lifts his daughter as he enjoys the warm weather with his family on a beach along the Mediterranean Sea in the northern Gaza Strip.Palestinians wash a horse during warm weather in the Mediterranean Sea off the coast of northern Gaza...