Blog Posts - Gaza In The Dark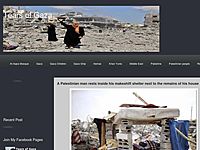 A Turkish ship carrying more than 10,000 tons of humanitarian aid for the Gaza Strip has reached the Israeli port of Ashdod. The vessel Lady Leyla set sail late on Friday from the Turkish city of Mersin. Turkey's state-run Anadolu news agency...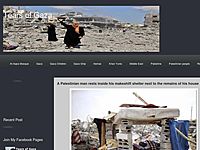 One year since the beginning of the 2014 Israeli war on Gaza, which resulted in the deaths of over 2,000 Palestinians, tens of thousands of Palestinians in Gaza are left with huge scars of war. Many are still homeless, waiting for reconstruction to b...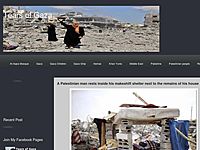 The death of an 18-month-old Palestinian baby in firebomb attack at his family house in the occupied West Bank, has been condemned around the world. Palestinian President Mahmoud Abbas said he had ordered his foreign minister to file a complaint at t...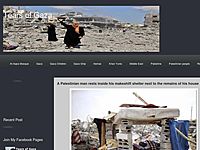 ...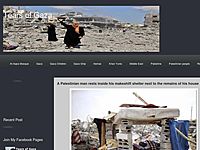 A Palestinian woman holds coffee inside her house during power cuts in Khan Younis in the southern of Gaza Strip. A Palestinian woman makes tea inside her house during power cut at Shatti (beach) refugee camp in Gaza City. Palestinian Energy off...