Blog Posts - Gelato's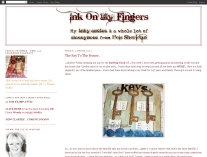 ...uh-oh! It has happened! Yes, I have succumbed to the lure of the Crazy Birds! Last week I spent a couple of days at the NEC on the Craft Obsessions stand having a ball playing with all things Distress, Gelato's and Tim stam...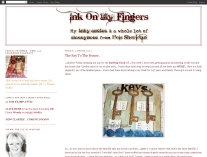 ...I love this particular time of the year as it means it is the NEC Hobbycraft show and once again, I have the pleasure of demo-ing for the lovely Brenda and David from Craft Obsessions on their stand. I have been shopping with Craft Obsession...