Blog Posts - General Admin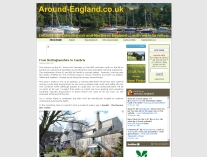 After 6½ years here online Around-England is to become the central hub of a small galaxy of websites, both existing and new. Following something of a hiatus from mid-2013 until recently (due to health issues) I am now in the process of reviving...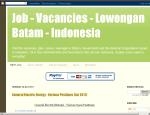 URGENTLY REQUIRED Austin Engineering Indonesia is a global engineering company with its core business in the mining and resources sector. The company has Australian manufacturing facilities in Brisbane, Perth, Mackay and Muswellbrook, overseas i...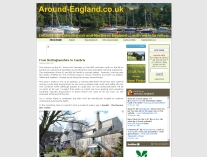 Our associated web site "The Lake District in Old Photos" is back live again on-line. I'll not bore you with the pains of these past few weeks except to say that if you own a web site and ever want to tranfer the domain registration...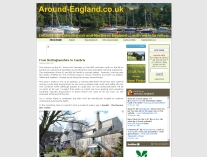 Here is my musical Christmas card. For many years when living in Lancashire we used to join the annual pilgrimage to King George's Hall, Blackburn, to hear the Blackburn Choral Society sing Handel's "Messiah". Tonight I found...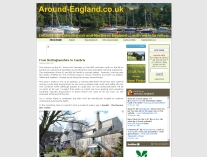 The Around-England blog with its posts about many areas of the country, but especially the Lake District and the North, today has a new look. What's more it has new navigation tools to help people find what they're looking for, and these...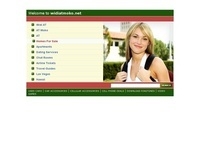 PT Nissan Motor Indonesia is a manufacture and distributor company of "Nissan" car. Nissan as a worldwide company with Japan investment, invite young, dynamic, and smart people to join our team, and grow with us. Job Description :...