Blog Posts - General Business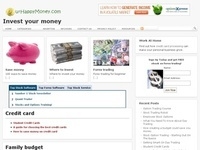 Owning a business is an ideal means of earning a lot of money and becoming financially secured and at the same time, business owners are also encouraged to plan ahead and take advantage of the available self-employed retirement plans that can p...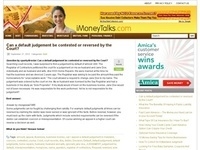 If you are running a business in the Chicago area, checking out and availing the Chicago General Liability might just be what saves you and your business the bother, hassle and burden of unmitigated economic liability. In these high strung and stress...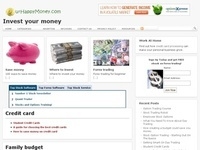 Building a quality wardrobe is something that can take a sizeable investment to do correctly. There are some clothing items that cannot be skimped on. Business clothing and items for special occasions should be quality items that will last for a long...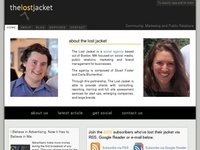 Want to confuse someone? Start talking about the importance of geotargeting, user profiles and predictive data modeling. Now ask them if they've checked into Foursquare yet. Geolocation is hot. As in, $150-million-dollars hot. Why shouldn't it be...