Blog Posts - Genotype 1a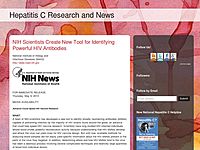 97% of post-transplant patients with HCV genotype 1a achieved cure 91% of post-transplant patients with HCV genotype 3 achieved cure  No need seen to alter existing transplantation medication regimens Saturday, April 25, 2015 10:00 am EDT...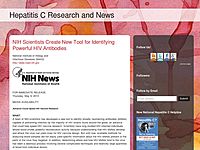 16 December 2013 Summary: Naturally occurring mutations in the hepatitis C virus (HCV) are common and many lead to reduced efficacy of antiviral treatments. Faldaprevir* has now been shown to be effective even in patients with the common HCV Q80K...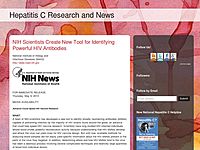 10 September 2013 First Phase IIa study includes Presidio's PPI-668 in genotype-1a infected patients1; collaboration offers the potential to explore additional HCV genotypes in future trials Boehringer Ingelheim's Phase III interferon-free HCVer...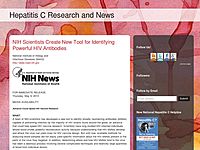 Published on July 30, 2013 at 6:32 AM Interview conducted by April Cashin-Garbutt, BA Hons (Cantab) Please can you give a brief introduction to genotype-1b hepatitis C and how it differs from subtype 1a? Genotype 1 is, worldwide, the most prevalen...