Blog Posts - Geo Travel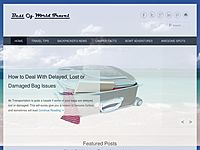 Resorts? Animalistic Events? Awesome Adventures? What's more? Subic Bay is the Answer! But how are you going to arrive in the famous "Subic"? Subic Bay Free Port Zone, SBFZ (a.k.a Continue Reading → The post How to Arrive in S...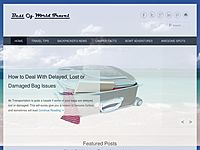 Zambales is a province of the Philippines which is located in Central Luzon. She boasts her awesome white sands and clear beaches, sweet mangoes and beautiful ladies. A travel in Continue Reading → The post Travel Zambales – A Province of...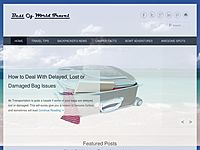 The National Image for Filipinos- 1964 New York World's Fair Jeepneys are the most common mode of Public transportation in the Philippines. It is characterized of crowded seating and some Continue Reading → The post Jeepney : What You Nee...