Blog Posts - Geocachers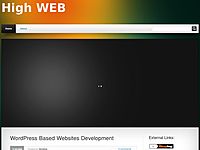 Technology is impacting our lives in many ways. Even treasure hunt games and Easter egg hunts are going high-tech.Geocaching is a high-tech treasure hunt game that combines cleverly hidden containers with a little help from technology. Basically, par...
What is a treasure hunt without a treasure? Most geocachers will say that they take part simply to experience the thrill of the chase, but there is no denying that opening a well stocked cache is an experience not to be sniffed at. The things that yo...