Blog Posts - Georgine Darcy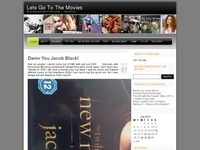 A truly intense thriller as Jeff a photographer is confined in his apartment in a wheelchair due to a broken leg, he passes the time by spying on the people who live across from him … It would only be a matter of time before he would start to s...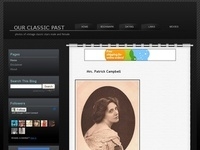 Georgine Darcy January 14, 1931 – July 18, 2004 was an American dancer and actress best known for her role as "Miss Torso" in the 1954 Alfred Hitchcock film Rear Window. She also had a regular role in the 1960–1961 ABC sitcom Harrigan and Son. Bo...