Blog Posts - German Culture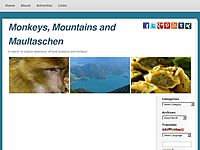 The original can be found here: Spring Fever: Why Germans Don't Feel Frisky!. Please read the original.While Canadians get spring fever, Germans don't. They get Frühjahrsmüdigkeit, or spring tiredness. Turns out they're not the only ones! Fin...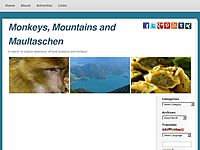 The original can be found here: 4 Years of Travel Blogging and Living in Germany. Please read the original. In celebration of my four year blog anniversary I share what life is really like living in Germany, how it is being married to a German and ma...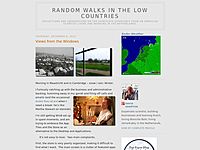 It's been suggested that the abysmal signage on German trains was imposed by the Allies to disrupt recovery after WWII.  My instructions seemed simple enough: Take the S1 from the Airport to Laim, change to the S3, get off at Olching. And...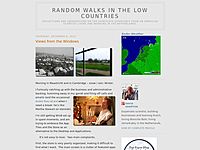 The group had plans to tour more historical sights in Berlin on Sunday, but I really needed to see color, creativity, and warmth to counterbalance our previous excursions to the memorial and war sites.  A few of us settled on the Neue Nationalga...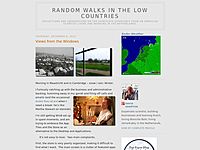 It was snowing when we come out of the underground near the Gedenkstätte Mauer, a remnant of the Wall and the no-man's-land that divided berlin for decades.  The wind was biting, the warmest spot was in the lee of the concrete slabs.  Ev...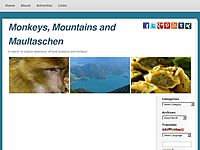 Berlin can turn anyone into a hipster, even me as I recently discovered.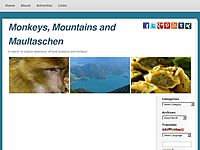 There are over 40 museums in Munich, but here are 4 offbeat ones including one that includes a NeverEnding Story ride!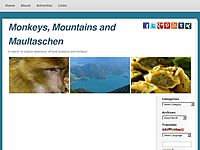 When I was in my 20s I would have considered German romance boring, in my 30s it became sexy!