Blog Posts - Gerry Goffin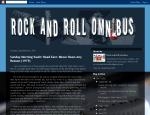 Roger Nichols, Muccay MacLeod and his sister Melinda MacLeod comprised the group, "The Small Circle of Friends". Signed to A&M records, Nichols composed several songs with Tony Asher, fresh off of his working with Brian W...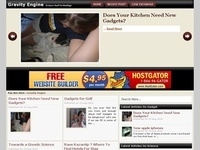 Don Kirshner died! Billboard reports that the influential music producer, song publisher, manager, and television host Don Kirshner has died in Boca Raton, Florida at the age of 76 from heart failure. Kirshner rose to prominence as co-founder of the...