Blog Posts - Getting Started As A Writer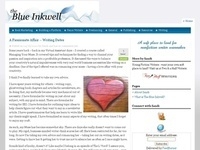 As you might have noticed, we're skipping around between sections for our business plan discussion. The reason for this is simple. You have to have answers to certain questions before you can work on other sections. How a business plan is formally...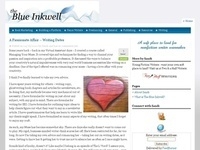 Do I really need a business plan to be a freelance writer? Seriously? In a word, yes. You do. Why? Quite simply, anyone wanting to make a go of working for themselves, whether a brick & mortar business or a freelance writing career, has to have s...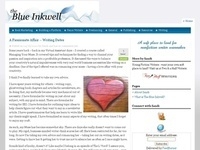 As a lot of writer's already know being able to call yourself a writer does not necessarily mean you are working on a novel. When I explain the type of writing I do to people they always tell me they didn't realize there were so many opportunitie...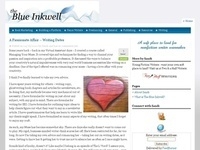 When it comes to organization I have to be the absolute worst about it. It truly makes me wonder how on earth I get anything accomplished at all. I find myself having multiple things going on at one time, I don't use my time well, I don't plan...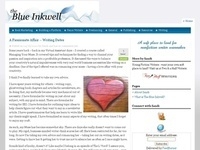 Making the right connections in any career industry is an important factor to success. If no one knows who you are or what you do, how are you going to sell yourself? In order to get anywhere you need to put yourself out there and let people know t...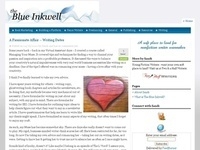 It's amazing sometimes how one little negative thing said to you can twist your emotions and make you feel as though your whole world is crashing down. Even though what was said is not intended to hurt you, it does. You begin to feel overwhelmed w...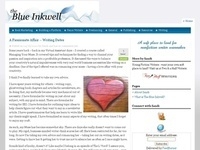 Platform Resolutions for Writers 2010 Before writers establish an author platform, they typically establish a writer platform. Over the past decade, thousands of writers have parlayed established influence into traditional book deals. Landing a trad...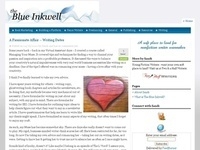 Over the years, I've belonged to several writers' groups. Some were helpful to their members, but others quickly deteriorated into a weekly meeting of friends who chatted the hour away about their families, their jobs, religion, and polit...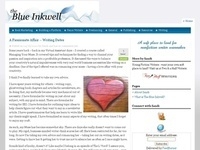 There seems to be some confusion among new writers about what constitutes a platform. You hear about other writers & authors blogging, setting up their websites, etc. Is that all there is to a platform? Just set up shop online and start blogging...