Blog Posts - Gewurztraminer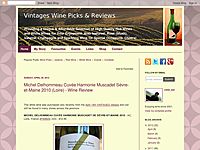 The first day of my 2-day visit to Niagara for the annual Grape & Wine Festival was on September 17. We visited 4 wineries on this day, two in Twenty Valley and two in Niagara-on-the-Lake.Our first stop was at Magnotta Winery to whet our appetite...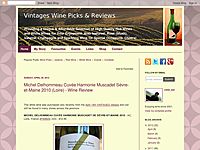 Tonight's wine reviews are a pair of wines from the FRESH brand produced by Diamond Estates.The focus on FRESH is about fun, creative wines for wine drinkers who want to explore and try something different. The two wines reviewed below fit into the b...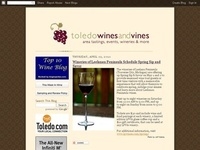 From The TWAV Archives… Spicy. Unexpected. Great partner for an Asian meal. Gewürztraminer is all that and more. A classic German and Alsatian wine, Gewürztraminer (pronounced ga-VERTZ-trah-mee-ner) is a full bodied wine that can be polariz...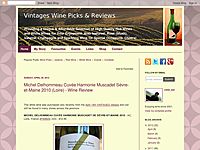 Tonight's wine is a white blend featuring two very elegant and aromatic grapes - Moscatel and Gewürztraminer. Both of these grapes hail from a mountainous area of the Upper Penedès. This is an LCBO General List products and readily available.TORRES...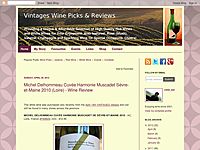 To celebrate our 6th Wedding Anniversary, I decided to open this lovely white wine from Alsace. The Gewürztraminer grape is not everyone's cup of tea and can take some time getting used to, but I know that my wife and I enjoy it, when made well, suc...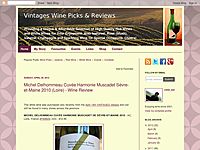 Purchased this uncommonly found white wine from the current release with the intention of opening it when having guests over who enjoy wines on the sweeter side of things. Suffice it to say - it was enjoyed by our guests. ANSELMANN GEWÜRZTRAMINER K...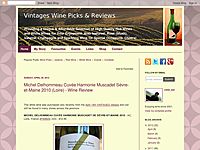 Even though I opened this last week, I simply HAD to post and share my review for this fabulous white wine. This wine was purchased from the latest release (Nov 10). In general, Alsace makes the best Gewurztraminer out there, and knowing that this p...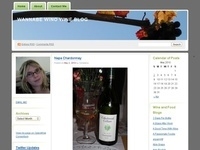 I have a problem. I'd call it an addiction actually. I joined another wine club while in CA. In my defense, we had just broken up with 3 others, so it felt like it was time to mix things up a bit. I first ran into Thumbprint Cellars perhaps 3 y...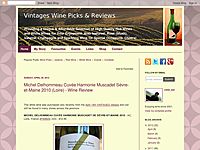 This is a new wine that just launched recently from Diamond Estates and is part of the LCBO General List. Blended with 50% Gewürztraminer, 35% Riesling, and 15% Chardonnay, this white wine received a Bronze medal at Cuvée 2012. Here is my wine revi...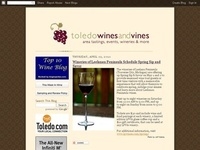 This Gewurztraminer is bone dry – something we find tres refreshing. That's the style we've come to love – a little beebop of residual sugar is OK, too. But nothing more than off-dry if you please. We mostly enjoy Gewurz from the Finger Lakes...