Blog Posts - Ghulam Abbas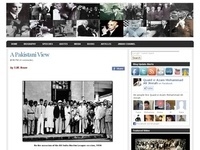 Quaid-i-Azam Muhammad Ali Jinnah, President All-India Muslim League issued the following statement to the Press:"I have had an opportunity of meeting the deputation on behalf of the All-Jammu and Kashmir Muslim Committee and I deeply regret that th...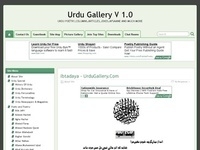 Ghulam Abbas was a marvelous short story Pakistani writer. He was born in Amritsar in 1909. Although he was born in India but he was working in London for BBC's Urdu language service after partition of India and Pakistan in 1947. His stories have m...