Blog Posts - Giant Christmas Tree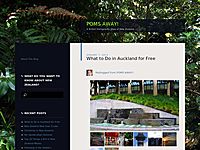 Every Christmas, the mall showcases colorful and fun concepts for their visitors. If you could please refer to my Christmas Village at SM North post last year, you'll see their past holiday decors.Nice, huh?!This year, SM North EDSA the happiest ma...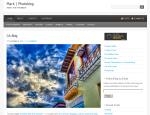 The Giant Christmas Tree Reflection of a Christmas Tree In my last post, I featured the giant Christmas tree at the Sugbu Cultural Center. It's length is about 50 paces, according to the security guard, or about 38.1 meters. But with that heigh...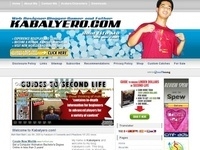 My character visited Santa Claus in Champions Online. You'll find him sitting on his chair at the central area of Ren Center in Millenium City, Champions Online. He brought his Elves with him but... [[ This is a content summary only. Please visit ht...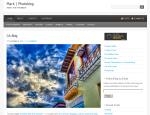 The Tree of Joy Beneath the Tree of Joy It is that time of the year again where we see a lot of colorful lighting and huge decorations all over the streets, houses and parks in celebration of the Christmas season. In this and in the next two upcoming...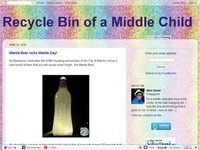 For the second time, Coca-Cola and Araneta Center invited me to capture and enjoy the happiness of the upcoming Yuletide season with the switching on of the Christmas lights on the country's tallest Christmas tree! Folk, it's that time of the year ag...

Filed under: Arts and Culture, Business, Festivals and Events, Food and Drink, North America, United States, Consumer Activism, Women's Travel The Holiday Shops in Bryant Park bring holiday cheer to New York City for their 10th season beginning...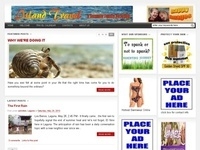 Someone made a comment in the first post about the Belen, which is the centerpiece of the UPLB Christmas Park, as being weird. We figured it's because the figures were made entirely out of wood. We visited UPLB Baker Hall again today with the kids...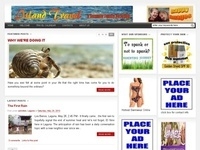 With Christmas carols playing, colorful lanterns hanging, embellished Christmas trees shimmering, mall sales on-going, and most people in cheerful mood, the famous saying goes…Christmas is just around the corner! At the University of the Philippin...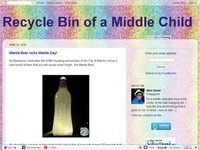 Since 1981, it's been a great and wonderful tradition for Araneta Center in Cubao, Quezon City to start the Yuletide season with the lighting up of their giant Christmas tree. It is also the cue of the start of the Christmas rush at all malls in th...