Blog Posts - Gibbs Smith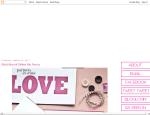 I am literally counting down the days until the much anticipated and already lauded book by Eddie Ross and Jaithan Kochar is in my hands! Modern Mix, which was highlighted in this month's House Beautiful, will no doubt become a decorating and enterta...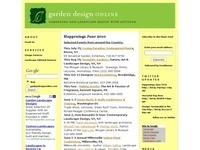 At this time of year and with many parts of the country buried in snow, who wouldn't be dreaming of spring? And if you're dreaming of spring, your thoughts might naturally turn to Paris. So what better way to banish those winter doldrums than with a...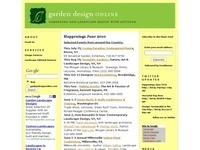 Blame the economy or blame a new generation of gardeners who are into the "green" movement, but publishers of garden books are going whole hog in one direction: books on vegetable gardening. Books on design and books on blooms are simply not in fashi...