Blog Posts - Gideons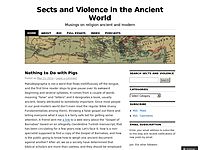 With the terrorist attacks in Belgium on our minds, people are asking once again, "What's up with Fundamentalists?" My jeremiad that the only solution to religious violence is to study religion reaches few eyes, I realize, but the internet has...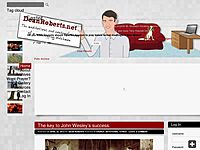 It has been in the news this week that Travelodge have, over the last few years, rolled out a policy that will take thousands of Bibles out of their hotel rooms. You can read one article reporting on the Travelodge story here. Supposedly, the move h...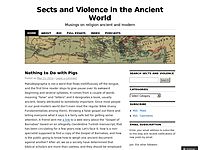 God is great, despite what Christopher Hitchens wrote, at least, that is, if you want to save 15% without having to talk to a gecko. According to Mulder's World—I want to believe that what I find on this site is … Continue reading →...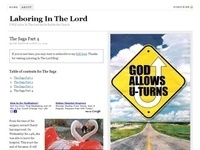 No Vacancy A snug, private hotel room is a welcome site for traveling salesmen after a long day. But imagine arriving at your hotel only to find it so full that rooms had to be shared. That happened on September 14, 1898, at the Central Hotel of Bosc...
I'm not planning to make this a regular feature, but I want to draw your attention to a couple of the articles that Stuart James at eChurch has written this week. Those of you who are regulars to this site will know that I'm a big fan of...