Blog Posts - Gifts And More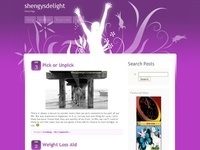 Hi there! It's been awhile that I fail to visit my page again. Yes, hubby and I already moved and of course I am still in the process of adjusting myself to this new environment. So far I love our place. It is quiet even if we are located in th...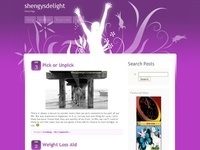 I am now hooked watching PBB these days. The big night will be this coming Sunday and I am excited who will win. Of course, I have bets and they are Daniel Matsunaga and Maris Racal who lives near my hometown. I have chosen these two because they are...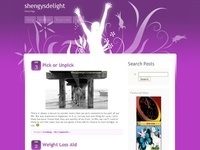 I went to my sister's house yesterday to get my ordered merchandise.  Yes, I consider shopping online these days because it is cheap.  Aside from it is convenient, I know the person behind it and she is my sister's sister in-law.  I ha...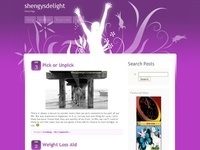 After Christmas, some people are getting ready for the summer break. I really do not think that it is more exciting to celebrate it than Valentines Day, but the mere fact that all members in the family will be there to enjoy the fun activities of the...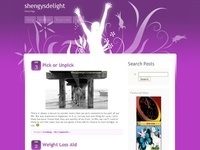 If you wonder our dog's condition when we were having our vacation, well, I asked my parents to be their temporary nanny for two days. They are so sweet that they never hesitated to accept my favor. We left them Saturday afternoon and pick them...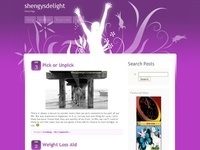 Like any valuable things we have in life, naturally we want it to last for a lifetime. Like jewelries, it has to be stored properly and cleaned after used. Honestly, I never thought bags and shoes go the same way too. It is the same way also when mus...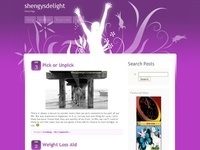 Heavy metal rock is a very popular music among many people nowadays. This music caters to the younger generation of many places and countries. It is commonly used to express feelings towards other people and issues that concern a government. Although...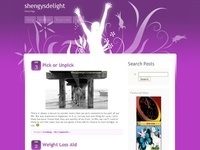 I never thought I'll singing Christmas songs in front of a stranger's house and asking for gifts in return. I thought children usually do that, but I am wronged. This is one way of raising funds for our community project next year as we...