Blog Posts - Ginger Cats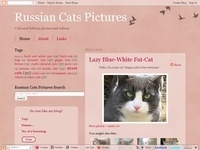 The last slice of cake. See you later.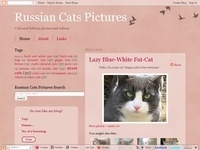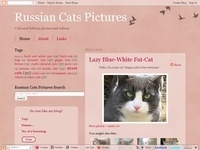 The first slice of cake. More photos — next 7 days!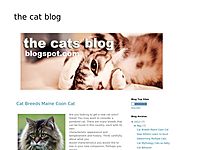 Name?OllieNicknames?Ollie-boy, Boysie, Boysie Chops, Ching Chang Chollie, Ozley Bozley, Oliver (when in trouble)Theme Tune?Sexy Boy by AIRAge?3Owners?Zoe and Nathan Brief biography?I lived with another family for a couple of years, run...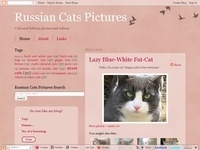 Hey, psss! Is Justin Bieber is gone yet? ಠ_ಠ...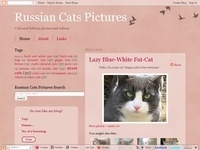 Oh, no! That's not my bottle, officer!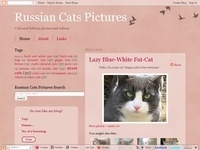 Hey, guys! I'm not that kind! Don't touch me!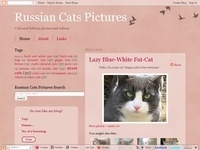 I is on ur teritoree. See u poopn'.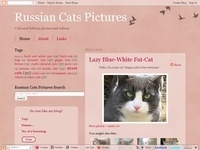 It was wrong herb… I shot the cat!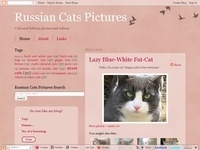 Who's that guy? Who's that guy?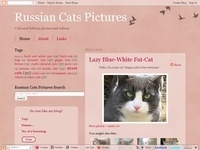 Look at my fluffy shining balls!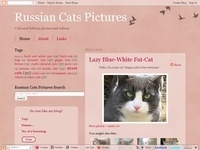 This is a vampire-cat. He looks at you like at food.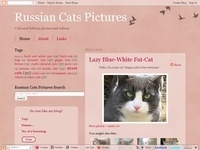 SUDDENLY more nya ginger cats!