Blog Posts - Gladd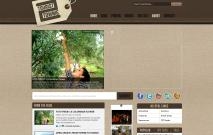 Thanks to an invitation by local friends, I had the opportunity to join Sydney's GLADD (Gay and Lesbian Association of Doctors and Dentists) organization on their safe-sex themed float at this year's Gay and Lesbian Mardi Gras Parade in Sydn...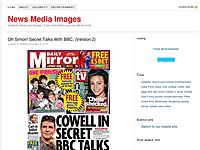 Seeing this picture of Madonna at the Gay & Lesbian Alliance Against Defamation (GLAAD) Awards in New York makes me wonder if I've made the right life decision in my life. Being straight. Maybe I should turn gay. Gay people have so much mo...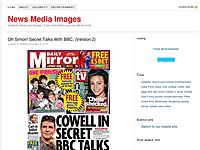 When Chastity Bono dropped the 'tity' from her name and turned from a she into a he nobody expected his mother Cher would ever upstage him again. But this weekend she did, by wearing a 'Battlefield Earth' wig on her head. As...