Blog Posts - Glam Express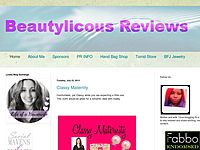 Glam Express is a fantastic community for Beauty and we love looking our best and finding the best places to find those great beauty tips. Glam Express is about sharing your nails tips and tutorials, creative makeovers, eyeshadow looks and much more.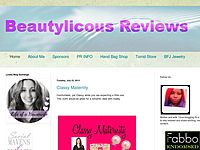 I'm still up and decided to do a contest on a website I joined called Glam-Express. It's a great place to share your makeup tips, nail tips or anything about beauty. I entered into the theme for summer. I came up with this flower look on my face, bec...