Blog Posts - Glamorous Entertiaing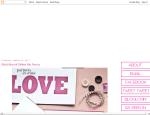 I am literally counting down the days until the much anticipated and already lauded book by Eddie Ross and Jaithan Kochar is in my hands! Modern Mix, which was highlighted in this month's House Beautiful, will no doubt become a decorating and enterta...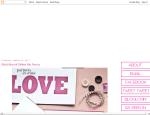 It's not every day that a girl gets Dom Perignon, so when friends brought some to dinner it was indeed a special treat!! Normally, I fill my glass with Veuve, but even I had to admit that this bottle tasted especially delicious.  Since every week...