Blog Posts - Glass Half Empty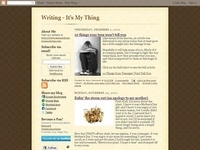 I don't like to say I'm a pessimist. That sounds so, I dunno, pessimistic. Now, I know for a FACT I'm not an optimist. Never have been. And even if I was an optimist, I'm sure I'd fail miserably at it. Since pessimism has such a negative co...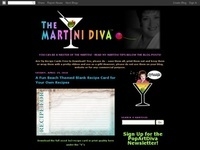 MY NEWEST MARTINI ART - COCKTAIL ILLUSTRATION THE GLASS ISN'T HALF EMPTY OR HALF FULL.... ....IT'S SIMPLY IN NEED OF A REFILL! "Is the glass half empty or half full?" is a classic philosophical question about life and how you see it. Being...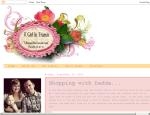 So I've officially arrived at that point in pregnancy where it's difficult to do almost everything. Eating, sleeping, cleaning, walking, bending down, standing up, EVERYTHING. Last time it didn't bother me too much, but this time I have an 18 month o...
We were thinking the same thing - guess that solves THAT question!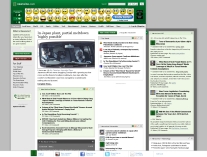 As any of you who follow my blog know, things have been pretty crap recently. With the mum thing the past couple of days, arguments and the baby thing… well lets just say my blog has been leading more towards glass half empty. Now It's