Blog Posts - Glifosato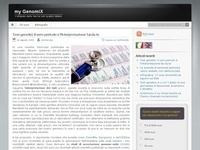 "Hai visto la pubblicità a favore dell'olio di palma? Accidenti, ci vuole un bel coraggio, eh?" "In che senso?" "Ci stanno vendendo un veleno e hanno addirittura la faccia tosta di spiattellarcelo in faccia, nemme...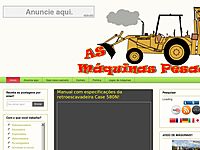 Vídeo comédia no estilo Marco Véio, só que dessa vez foi o Renato que estava passando Glifosato na Fazenda Rota do Sol com o trator.Ficou muito legal.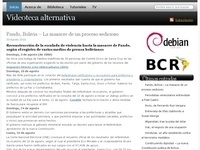 La soja transgénica ha generado una discusión desde su boom en la década de los 90. Voces a favor y en contra del cultivo de este producto se han elevado en diversos países. El documental "Tierra arrasada" (Brasil/Paraguay 2009) se ad...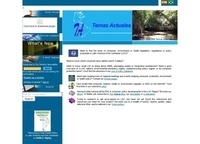 I've mentioned in the past that Brazilian states sometimes get impatient waiting for the federal government to act on environmental issues and elect to take their own action, which eventually prods the feds into action (sometimes because indust...