Blog Posts - Global Artists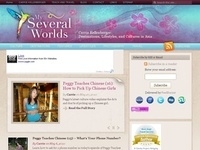 Tom Rook is a British artist living in Taipei. 'Dragonflies' is a finalist for the International Artist Grand Price at Art Revolution Taipei. Tom creates mostly in pencil, pen, and ink. His drawings of cities in Taiwan and from his homeland are utter...
*A tribute to legendary reggae artist Bob Marley by a host of global artists will take place at this year's One Love Peace Festival, to be held at London's Wembley Arena on July 31. Ky-Mani Marley – the son of the legendary reggae a...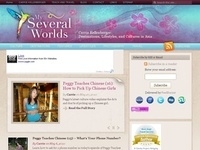 If pop culture, iconic super heroes, and custom sneakers are things that you live for, this is one art show you won't want to miss. MSW Interviews: Sneakerheads Themba Child and Kenrick Currie Present That's Art, Folks! is a post from: My Sev...