Blog Posts - Global Citizenship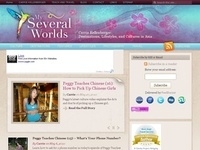 Finding joy in the aftermath of incurable illness has been very hard, but I am still a global citizen of the world, and I have much to offer readers that are interested in expat life and teaching abroad, and in regards to living with chronic illness.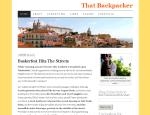 What a day! On Tuesday, December 9, 2014 I had the great pleasure of attending the first ever Travel Blogger Summit on Study Abroad and Global Citizenship hosted by the White House. This was my first visit to Washington D.C. and what better reason to...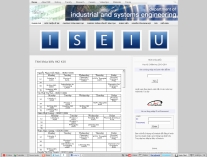 TranscriptI have given the slide show that I gave here two years ago about 2,000 times. I'm giving a short slide show this morning that I'm giving for the very first time, so -- well it's -- I don't want or need to raise the bar; I'm actually trying...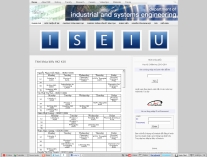 TranscriptLast year I showed these two slides so that demonstrate that the arctic ice cap, which for most of the last three million years has been the size of the lower 48 states, has shrunk by 40 percent. But this understates the serious...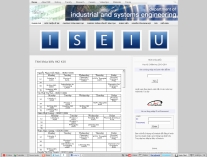 Tiếp tục loạt clip về global citizenship, kì này mình xin giới thiệu với các bạn bài đầu tiên trong loạt 3 bài phát biểu của cựu Phó Tổng thống thứ 45 của Hiệp Chủng Quốc Hoa Kỳ Al Gore, ông...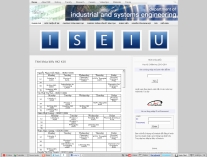 If you follow all, or even just some of the following money saving tips, you'll be surprised at just how much money you'll save every month. So please don't discount any of these tips: the actions may seem small and insignificant but trust...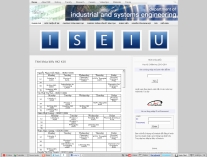 Postgraduate Scholarships in the field of MA Global Citizenship, Identities and Human Rights ,Public Policy , Public Administration , International Social Policy at University of Nottingham in UK- 2011 Study Subject:MA Global Citizenship, Identities...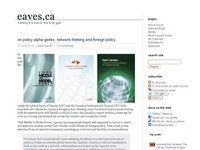 As a kid (and my whole life really), I've been blessed with the opportunity to travel. Initially, my parents work took them, and thus me, abroad so that, at a young age, I spent time in Europe (including a week behind the Iron Curtain before it fell)...