Blog Posts - Global Transformation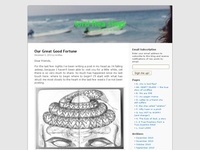 Teaching yoga and meditation to teenage girls in high security lockup during a bulls-eye hurricane hit, and how that experience is parallel to staying in our inner core, where our inner calm resides.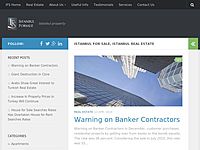 With Turkey's economy has accelerated steps to hit the 2017 mark. Stating that they will alleviate the burden on the private sector than Economy Minister Nihat Zeybekçi said the company would proceed with the......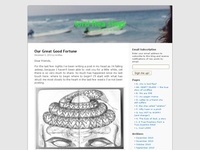 Our world is in immediate need of more than a major facelift. We need a complete overhaul, a consciousness-transfusion: this is global transformation. Who wouldn't want to be part of this historic portal opening, resulting in the shift, the elevati...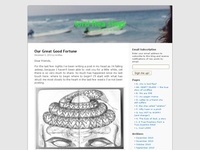 Sharing about how to make our world come together in true compassion. This is a great place to learn how to be more effective in our own private lives, and take what we learn out to others, creating the Ripple Effect.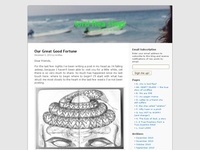 When enough of us share with others that Compassion is the answer to our current global dilemma ... the world will transform into a higher realm of understanding the diversity of our human condition. Now that so many of us are already aware of this n...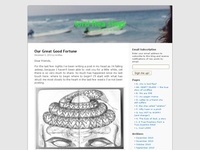 As soon as a person has truly accepted—and has had sufficient awareness that something indeed is amiss in life—now a person can take Action to make real change happen.