Blog Posts - Glowworms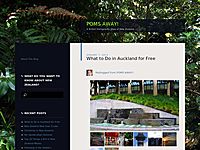 Just outside Tauranga, McLaren Falls Park is a beautiful place. You can feed the ducks and kayak on Lake McLaren, surrounded by stunning trees. You can walk around the lake – so peaceful, and the path's of a decent length without being strenuous.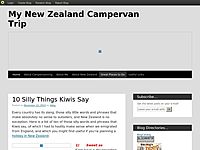 Growing up in Britain, I visited some pretty magical places – the Lake District, Tintagel, Lindisfarne – but there's one place in New Zealand that out-magics them all: Waitomo Caves. Waitomo's in the Waikato Region, south of Auckland. It didn...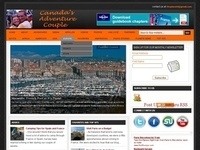 We wanted to see the glowworm phenomenon while we were traveling New Zealand and Te Anau seemed like the perfect place to do it.Glowworm Caves, a Dazzling Display of Light is a post from: The Planet D: Canada's Adventure Couple...