Blog Posts - Gluten Free Biscuits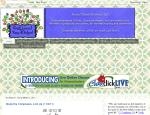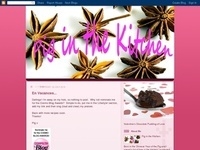 What these need is a good cuppa Yorkshire TeaOf the 24 years since I turned 18 (yes, go on, work out my age!), I've spent 11 years living abroad. Five months in South Africa here, six months in Barcelona there, three years in China, and the rest of t...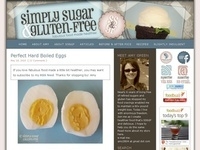 Isn't this golden-brown bread beautiful? I have a couple SS&GF cornbread recipes.  When I want a quick and simple, no fuss gluten-free, sugar-free recipe I make skillet cornbread.  At the holidays, I make a more substantial bread for my S...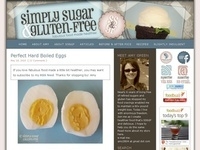 Being enveloped by the unique warmth of freshly baked bread was something that didn't happen at our house.  The crunch of toast spread with berry jam was but foggy memories and had long ago lost it's allure.  Being quite content with li...