Blog Posts - Gluten Free Bread Making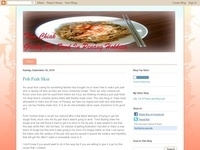 Since the success of the gluten free bread the other day it has inspired me to create another loaf using flaxseeds and pepitas. I wanted to add more nutrition and crunch to the bread and this was the combination I came up with which turned out pretty...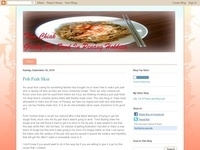 I started down the gluten free track when I came upon a number of people at the grower's market that had gluten intolerance. I was selling homemade almond biscotti there and there were those who asked for gluten free. This opened up a window of oppor...