Blog Posts - Gluten Free Fast Food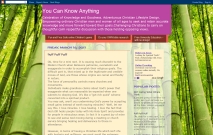 Perhaps some of you could already see the writing on the wall with regard to the gluten free movement.....but for those who were waiting all these years for the breakthrough, it was a very long long road.But, alas, I am so glad to celebrate that now...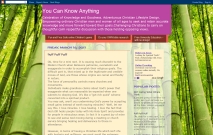 It's coming...whether you are ready or not....the GLUTEN FREE apocalypse...Ok, ok, I'm being rather dramatic....but in all seriousness, if you or someone you love is working in the food industry and has not accommodated the GLUTEN FREE market.......t...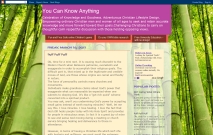 Ok, folks....I just wanna write today to those of you who aren't necessarily diagnosed with any kind of gluten intolerance or celiac disease.Why? Because it is being discovered more and more, that eating gluten free foods can help ANYONE's dige...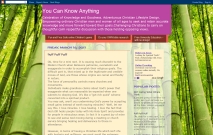 I was surprised and inspired to read in an online MSN articlethat McDonalds serves GLUTEN FREE BURGERS in several European countries!To be specific, the MSN article stated that McDonald restaurants in Italy, Finland, Norway and Sweden offer&nbsp...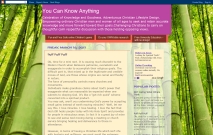 It seems like folks are hesitant to assign a "gluten free" label onto certain products, by the slim chance that something containing gluten bumps into that menu item while it is being prepared in restaurants. So I suppose the general idea is "Consume...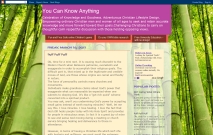 Woohoo! Fait Accompli! Not sure if I spelled that right...my french needs a tuneup. But I am delighted to let my blog-ees know that Tim Hortons in Ontario Canada has just begun as of the last few weeks ago, to carry GLUTEN FREE coconut macaroon cook...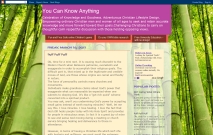 This is for all of my readers who are trying to live GLUTEN FREE. You may be celiac, or gluten intolerant, or just have chosen to utilize a gluten free lifestyle in order to enhance your health and wellness. I want to get your feedback on what you ar...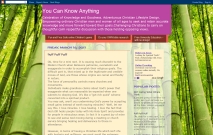 And so my quest for all things gluten free led me to contact the Mandarin buffet restaurant head office in order to determine their perspective on the foods they offer at their buffet restaurants in Canada. I received a very friendly and helpful resp...