Blog Posts - God's Love Heals
King David's depression: Psalm 109 study on verbal abuses: King David expresses the mental and emotional anguish of a person oppressed by verbal abuses. The weapons they use are words. … Continue reading →...
Did Jesus die for the COLORED PEOPLE? The IMMIGRANTS? Did he die for the LGBT? YES. The SOCIOPATH? HE DID. Surprised? But Jesus did. He died for everyone. why do I … Continue reading →...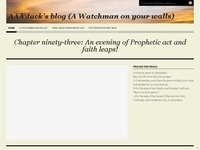 This post continues with the previous two on the urgent and intense call to work on the sunset harvest field. Who are the qualified workers? When I ponder this question … Continue reading →...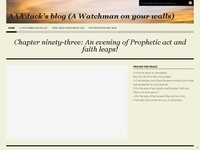 Often I see Christians forgetting that their family members are their brothers and sisters in Christ. But they are God's children and co-heirs with Jesus who is sitting at the … Continue reading →...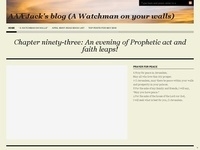 I want to thank WordPress for the opportunity to blog here. When I first decided to move from my former site in 2009 I chose WordPress because the name "Word" … Continue reading →...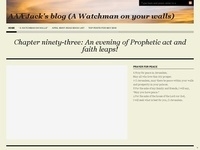 Love burns. There are two types of burning. Healing and deliverance for the humble believers. Burning like straw into ashes for the rest. The ultimate purpose of love is reconciliation … Continue reading →...