Blog Posts - God Existence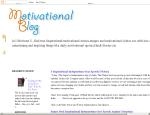 What is the need of motivation in life? Whenever you overcome with the life's burdens and fail to move forward in the life due to stress, sorrow and other mishaps, losing your self confidence, then you need motivation. Many a time you ignore the re...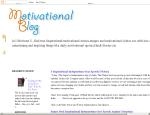 I have a friend who always put the question mark on God Existence. He used to say "to whom we can't communicate directly, how could we sure that if somebody presence here"? Like him, there are lots of people who put the question mark on G...