Blog Posts - God Loves Us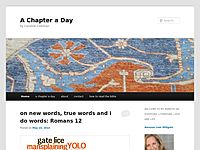 In searching for an image for this post on how personal God is, I found Emily's Night Before Christmas. Hold it, I thought. Emily's Night Before Christmas? Who is this Emily? I thought it was Caroline's Night Before Christmas…...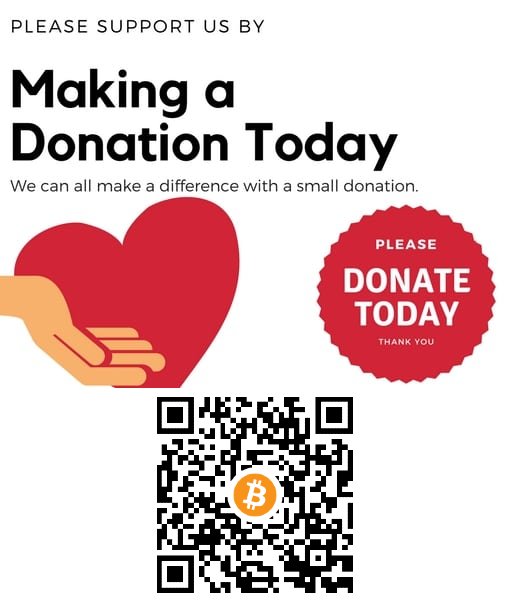 Maturity requires fruit. They will know us by our fruit. 😜 The fruit of the spirit within us (love (giving), joy (gladness), peace (free from worry and fear), long suffering (patience), gentleness (kindness), goodness (generosity), faith (dependab...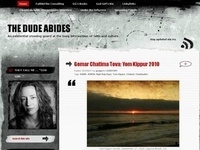 I've been ridiculously blessed to be a part of a faith community grounded and characterized first and foremost in love. One of our pastors, Jay Grant, exudes love. He beams it. Says it. Gives it. Shows it. Tells it. And accepts it, lovingly. Hi...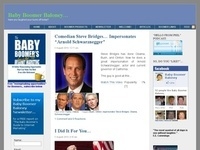 Dear Child, You may not know me, but I know everything about you. I know when you sit down and when you rise up. I am familiar with all your ways. Even the very hairs on your head are numbered. For you were made in my image. In me you live and move a...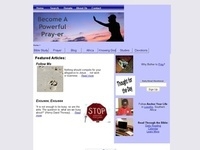 Do not love the world or anything in the world. If anyone loves the world, the love of the Father is not in him. For everything in the world– the cravings of sinful man, the lust of his eyes and the boasting of what he has and does– comes...