Blog Posts - Goddess In Disguise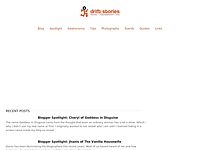 The name Goddess In Disguise came from the thought that even an ordinary woman has a lot a show. Which is why I didn't use my real name at first. I originally wanted to not reveal who I am until I realized hiding in a screen name made my blog so un...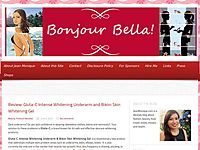 Hello to my lovely readers! It's time for another giveaway! Introducing Perk Me Up, a giveaway in collaboration with Goddess in Disguise and... Continue reading »...