Blog Posts - Gold Coast Hotels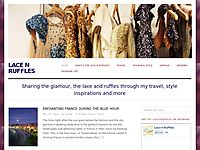 The Duke and Duchess of Cambridge have recently stirred up a storm among us Australians with their royal tour down under, each of the places they set their foot on and every piece of locally designed fashion Kate wore have received instant fam...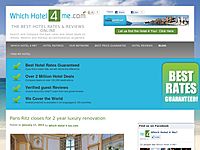 If you have been lucky enough to visit there you will know that Queensland has everything you could possible want in a family holiday destination. Great beaches, lush hinterland, dense bush, dry deserts, areas of almost impossibly remot...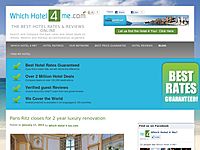 A major boost for Brisbane's hotel and accommodation industry today with the news the city will host the G20 summit in 2014 .   The event, which is expected to bring in thousands of delegates as well as media … Continue reading ...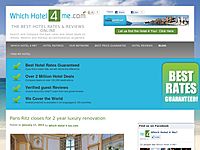 According to this report Australian hotels are slashing their prices in a bid to entice holidaymakers away from overseas vacations.   Nearly a third of hotels in major cities like Brisbane, Sydney, Melbourne, Perth, Adelaide, Darwi...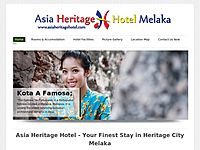 Finest room for your space and comfort.  We provide the best hotel facilities for your convenient.  Explore more pictures of our hotel.  Call us now for your reservations. Rooms & Accomodation Room Types Low Season Peak Season Super Peak...