Blog Posts - Gold Liquidation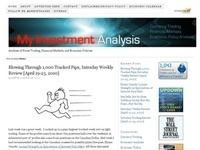 I can eat a lot of things and a lot of it. But I admit, I can't eat gold or silver. It's hard on the stomach. And I also have to admit that I can't buy candy at the my corner store with gold. In these situations, nothing feels bette...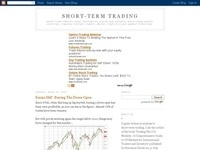 As bears are hammered in equities and the Euro continues its crazy run....also gold is liquidated and the short term correction continues. Risk is not perceived as a problem any more... I am not convinced as deficit/GDP ratios continue to increase an...