Blog Posts - Gold Silver Updates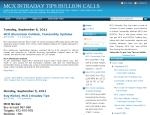 MCX GOLD: Sup1 31320 Sup2 31230 Sup3 31140 Res1 31430 Res2 31520 Res3 31650MCX SILVER:Sup1 61500 Sup2 60800 Sup3 60300 Res1 62850 Res2 63500 Res3 63980MCX CRUDE:Sup1 4865 Sup2 4831 Sup3 4801 Res1 4935 Res2 4978 Res3 5025MCX CO...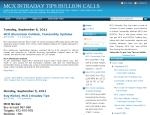 Bullion Energy, Base Metal Outlook for Today 24 September: As the rupee strenghtened against dollar, Gold futures on MCX were down today, MCX Crude oil futures also traded lower today, Base metals contracts on domestic exchenge also traded today in t...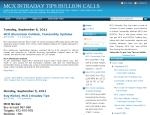 GOLD mini is looking bullish for near term. Its crucial levels is defined around 31630 to 31600.Support Levels : S1 31520/380 S2 31220/31100 S3 31000 Pivot Levels : 31630- 31600 Resistance levels: R3 32090/32280 R2 31930/32000 R1 31780/860SILVER mini...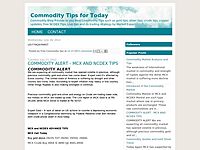 MCX Gold Silver Trading UpdatesOn previous session Gold and silver has introduced weak trend in previous today Gold on Comex has started down near to 0.20 percent within dollar at 1664, while silver has traded 0.30 percent during the previous, and th...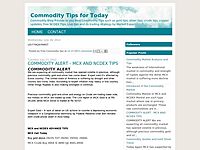 The weakness of International market in commodity and strength of rupees against the dollar MCX market is suffering more decline trend today. According to expert view – domestic market may suffer low trend in whole day. MCX Gold is trading down 0.1...