Blog Posts - Gomburza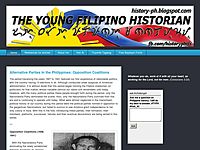 Mutiny is a situation in which a group of people (such as sailors or soldiers) refuse to obey orders and try to take control away from the person who commands them (See Merriam-Webster definition of mutiny). Related words include insurgency...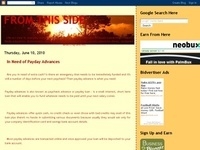 Haunting Paco Park Paco Park is one of the favorite locations for pre-nuptial shoots, wedding reception and the St.Pancratius Chapel inside the Park as a wedding venue. But it was only last May that I get to visit this place together with my siblin...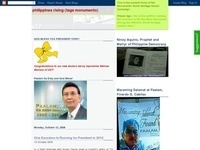 1 December 2010 9:04amDuring yesterday's celebration of Bonifacio Day, residents of Heroes del 96 in Caloocan City together with colleagues in the re-launched Caloocan Historical Society have proclaimed Andres Bonifacio as Unang Pangulo ng Pilipinas...