Blog Posts - Good Bad Ugly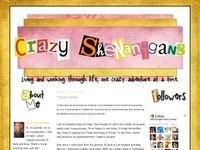 The Good...We are literally right around the corner from the holidays. This is by far the best time of the year. I love Thanksgiving and Christmas. I love decorating and baking and wrapping presents. Most of all I love getting to see my mom. I can't...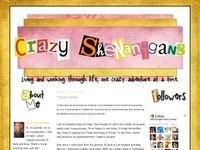 The Good...Incase you missed the awesome news on Instagram (follow me: jmomiller), I got an early Birthday gift from my mother... I got the Schwinn Catalina Cruiser! This my exact bicycle and I love it! I've already rode it twice. I'm...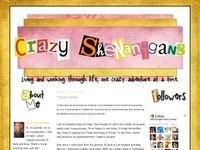 The Good...I got a part time job at an event planning company, specifically wedding planning.!I've always wanted to get into that kind of business and after thinking about it for years I finally started applying. After many resumes and cover letters...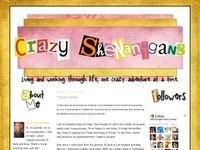 The Good... Vacation is within days. We're talking single digits. Puerto Rico here I come. I plan on having fun, laying on the beach and experiencing a new country. I can't wait! The best part about this vacation... it's not breaking the bank. N...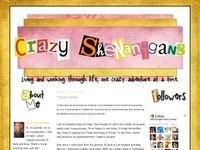 The GoodThis is currently me....because I have 4 days off from work. That means in the past two weeks I've only worked 7 days. Heck yes!The BadIn the past two weeks almost every single day has been in triple digits. On July 4th is was 109 degrees. Mo...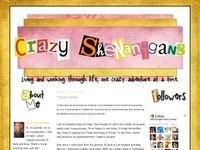 It's time for another edition of The Good, The Bad and The Ugly!The GoodI finally caught up on my television shows and movies sitting on my dvd shelf waiting to be opened and watched. I usually read the books before watching a movie but I watche...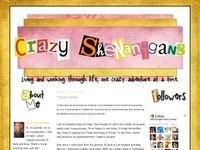 The round up is back! The Good....I got a promotion! Yes... finally! I've worked for the same agency since April 2009 and have never got a promotion. Yes, I was recognized with awards and bonuses but never have I actually got a promotion. While...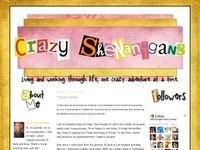 The GoodThe Olympics are coming! I love the Olympics and I always try to watch as much as I possibly can. It doesn't matter if it's summer or winter, I always soak up the spirit of the games. I can't wait for this years because their in one of my fav...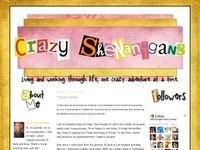 The GoodThe work week is finally over!!! Cue the music because that makes me SO excited! In addition to being off work the weather has been showing signs of it being summer. Yesterday it was 90 degrees! I would rather be sweating non stop that freezi...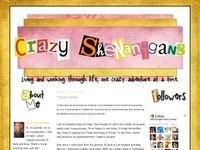 The GoodWe finished Josh's sons new bedroom. We totally made it over. We painted the walls, put up a new border, got an all new theme (Cars) bedding set, put wall decals up, painted wooden letters of his name and got new blinds and curtains. We order...